Stay Informed. Coronavirus Disease (COVID-19). If you would like to speak to our Advice Nurse Line, please call 1.888.433.1876.
The Alliance understands your health concerns about Coronavirus Disease (COVID-19). We want to make sure you have all the information and resources you need to stay healthy. We are waiving all cost-sharing for medically necessary screening and testing for COVID-19.
Mail Order Delivery Services
To help you stay home and avoid public places, we encourage you to use our mail order delivery service for both new and refill prescriptions. By using this service, you can get medicines mailed to your home at no cost by using standard shipping. It's easy to get started. If you are an Alliance Member, please call:

Ask for a 90 day supply
Call your doctor for a refill (versus going to the doctor's office)
Arrange for someone to pick up your prescription for you
Advice Nurse Line
If you can't reach your doctor, the nurse line is ready to give you advice, any time, 24 hours a day, 7 days a week.
Please call:
Medi-Cal Toll-Free: 1.888.433.1876
Group Care Toll-Free: 1.855.383.7873
Everyone is being affected by the coronavirus outbreak. If you need help with food, or other services, please see our local community partner resources below.
Food Programs:
General Resources:
To reach Governor Newsom's statewide COVID-19 hotline for guidance, information, and resources, please call 1.833.544.2374
For all service resources, please call of visit 211
Information on this page is current as of Thursday, April 2, 2020.
News & Updates
For current information about Coronavirus Disease 2019 (COVID-19), the recent State of Emergency, statewide resources, symptoms and how to protect yourself, please click here.
For daily statewide updates from the California Department of Public Health Care, please click here.
To see the March 4, 2019 update from California State Senator Nancy Skinner, please click here.
Current information about Coronavirus Disease 2019 (COVID-19), including symptoms and how to protect yourself, from the local Alameda County Public Health Department (ACPHD) and the national Center for Disease Control and Prevention (CDC).
For local information and resources from the ACPHD, please click here.
For national information and resources from the CDC, please click here.
To view all news and updates from the Alliance, please click here.
By The Numbers
Each number represents our work that helps create a healthier community.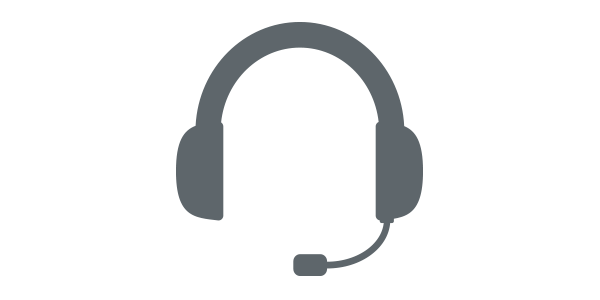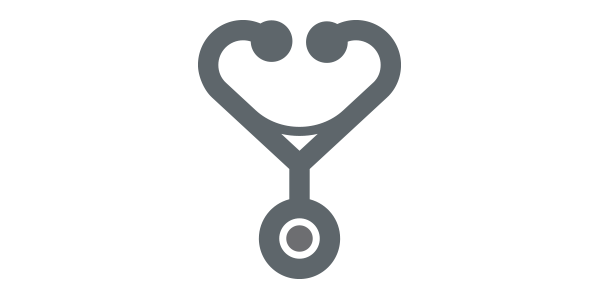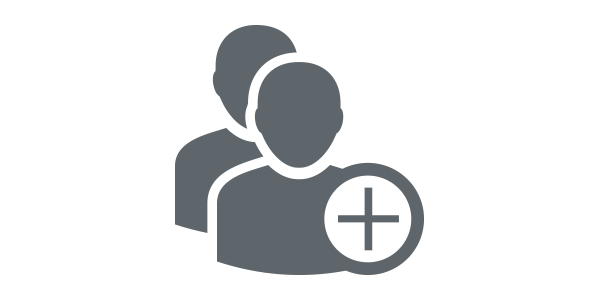 Service Excellence
At the Alliance, good customer service is important to us. Our Alliance team of nurses, doctors, and field, claim and phone representatives and others are all working hard to help you get the care and services that you need. Please share your customer service experience with us. We want to hear from you.
To share your experience, please click here.
Nondiscrimination Notice
Discrimination is against the law. Alameda Alliance for Health (Alliance) follows State and Federal civil rights laws. The Alliance does not unlawfully discriminate, exclude people, or treat them differently because of sex, race, color, religion, ancestry, national origin, ethnic group identification, age, mental disability, physical disability, medical condition, genetic information, marital status, gender, gender identity, or sexual orientation.
To view and download the Nondiscrimination Notice, please select your preferred language:
English | Spanish | Chinese | Vietnamese
If you speak another language, please call:

Help in Your Language
If you need help in a different language, please view the Language Assistance Services notice.
Report a Problem
Do you have a grievance or complaint with the Alliance, a provider, or with the health care or treatment you got? Please view our Grievance & Appeals page.
To view and download the Grievance Form, please select your preferred language:
English | Spanish | Chinese | Vietnamese